Ohio Stadium | Columbus, Ohio
You can expect pure PERFECTION from Morgan Wallen at Ohio Stadium on Friday, August 11th, 2023, as he will perform his One Night At A Time tour. This rule-breaker has a reputation for having a rough-and-ready country boy style, and he is a true master of crowd entertainment. Ernest and Riley Green will be joining him as special guests, and what a star-studded event this will be! The fans will all be there, throwing it up, and having the most spectacular time of their lives, so be sure to BUY your tickets right here and now before it's too late.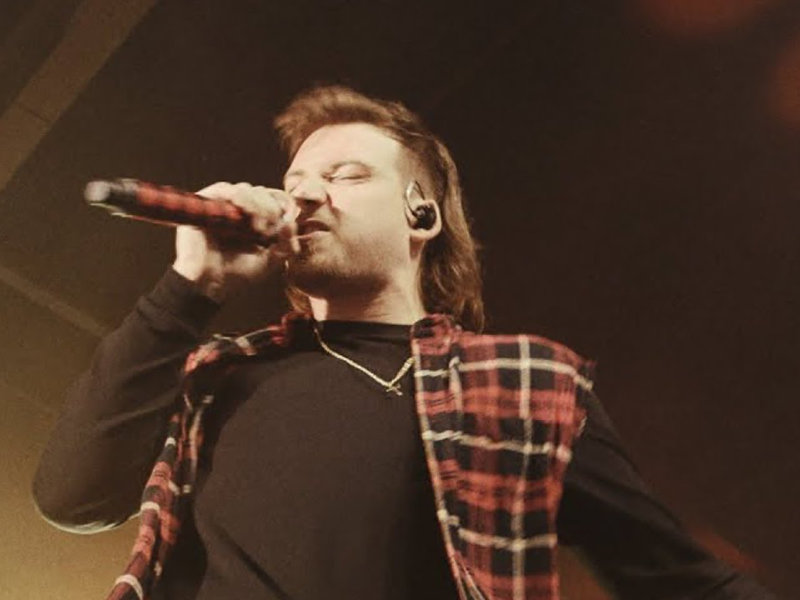 The hottest star in country music is Morgan Wallen! He has had a remarkable amount of success in his relatively short time so far, as evidenced by these astounding numbers: He has seven Country radio number-one singles, sold-out shows, 12.3 billion on-demand streams, and multi-platinum status. Now, to the delight of his adoring fans around the world, he brings brand new material under his brand new tour, named "One Night At A Time". Born on May 13th, 1993, Morgan has a rule-breaking attitude and an out-of-the-box sense of style. You can count on him to perform all the classics, including "You Proof," "Wasted On You," "Whiskey Glasses," "Chasin' You," "Thought You Should Know," "More Than My Hometown," "Cover Me Up," "Sand In My Boots," and countless others, as he will be at his very best during this, performance. Wallen has an engaging stage presence that is unmatched and really gets the crowd going. On August 11th, there will genuinely be nothing better than being at this concert. Before it's too late, make sure to purchase your tickets right here and now.